Michel Salgado commented on the UAE football scene saying that it is beginning to experience a turning point. He said this in the light of the recent changes that were being made to the eligibility regulations and are now coming into effect.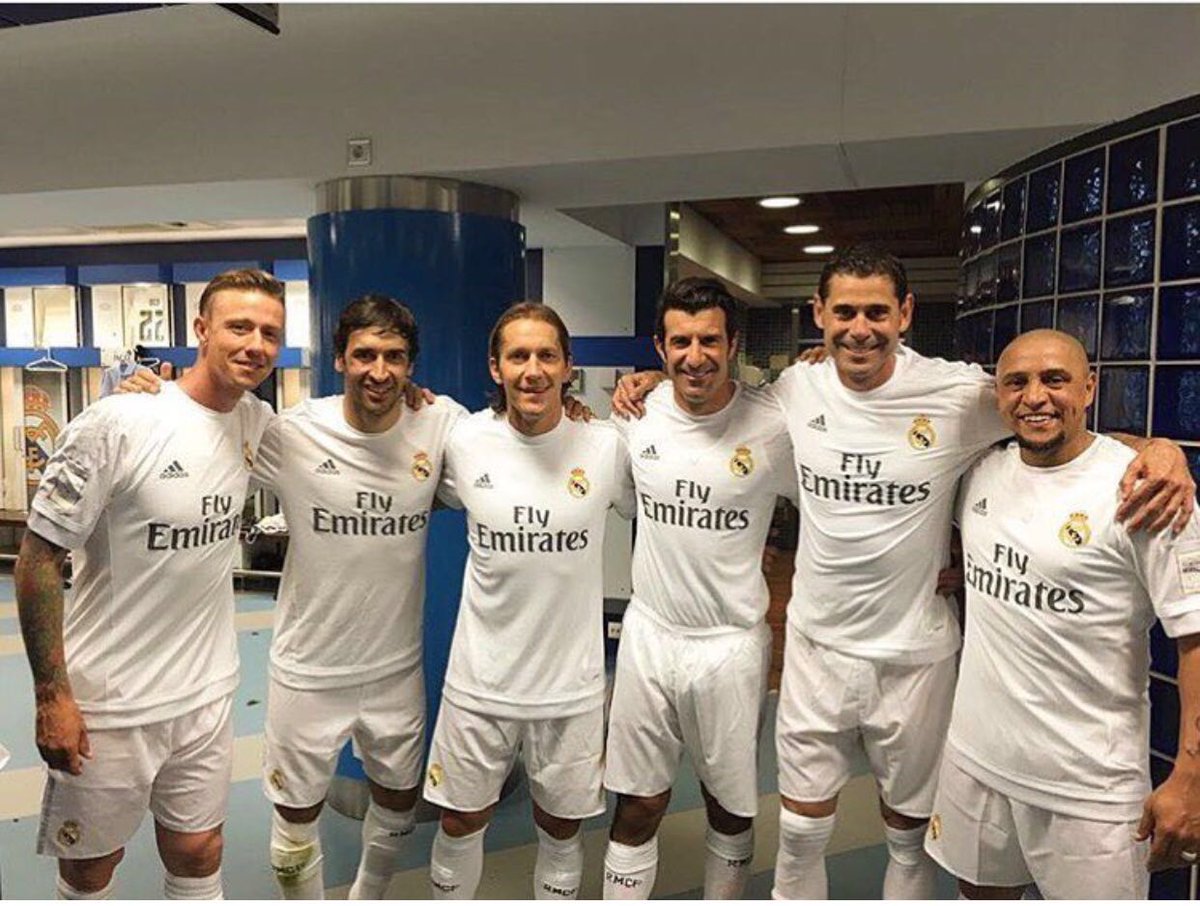 Recently, three Arabian Gulf League players who were born outside of the UAE- Sebastian Tagliabue, Fabio De Lima and Caio Canedo, will be granted citizenship which will make them eligible for the national team selection.
This decision was made possible after a Presidential decree which was issued by Sheikh Khalifa in November 2017 which allowed children born with an Emirati mother and an Expatriate father, people who possess UAE passports, people born in the UAE and those people who are residing in the UAE and abled them to compete in the official competitions.
Next April, the new ruling's regulations which were drafted by the General Sports Authority were approved by the Federal National Council. This made ex-pats which included foreign men married to Emirati women be able to represent the country in all types of sports.
Michel Salgado has been a long-standing Dubai resident and thus has been involved in the development process of youth football in the UAE. The former defender is the director of the football academy at the Spanish Soccer School at the Dubai Sports City. Salgado has launched the fourth edition of the Under-13 Dubai Intercontinental Football Cup. It will consist of football clubs around the world.
At the launch, Salgado said that he doesn't have any doubt about the talent that is there in the UAE. He believes that the problem lies in the system and the competition. Salgado started to combat this problem, they are constructing unique competitions to test and challenge their players. He added that it would be a very special experience for the kids while making them compete against the world.