Real Madrid legend Michel Salgado was one of the best right-backs of his generation. He played for Real Madrid for a period of one decade and also won several titles with the Spanish La Liga giants. He also had a very good international career with the Spanish national football team. Michel Salgado was part of the national team set-up for eight years between 1998 and 2006 but he narrowly missed out on the most successful Spanish team.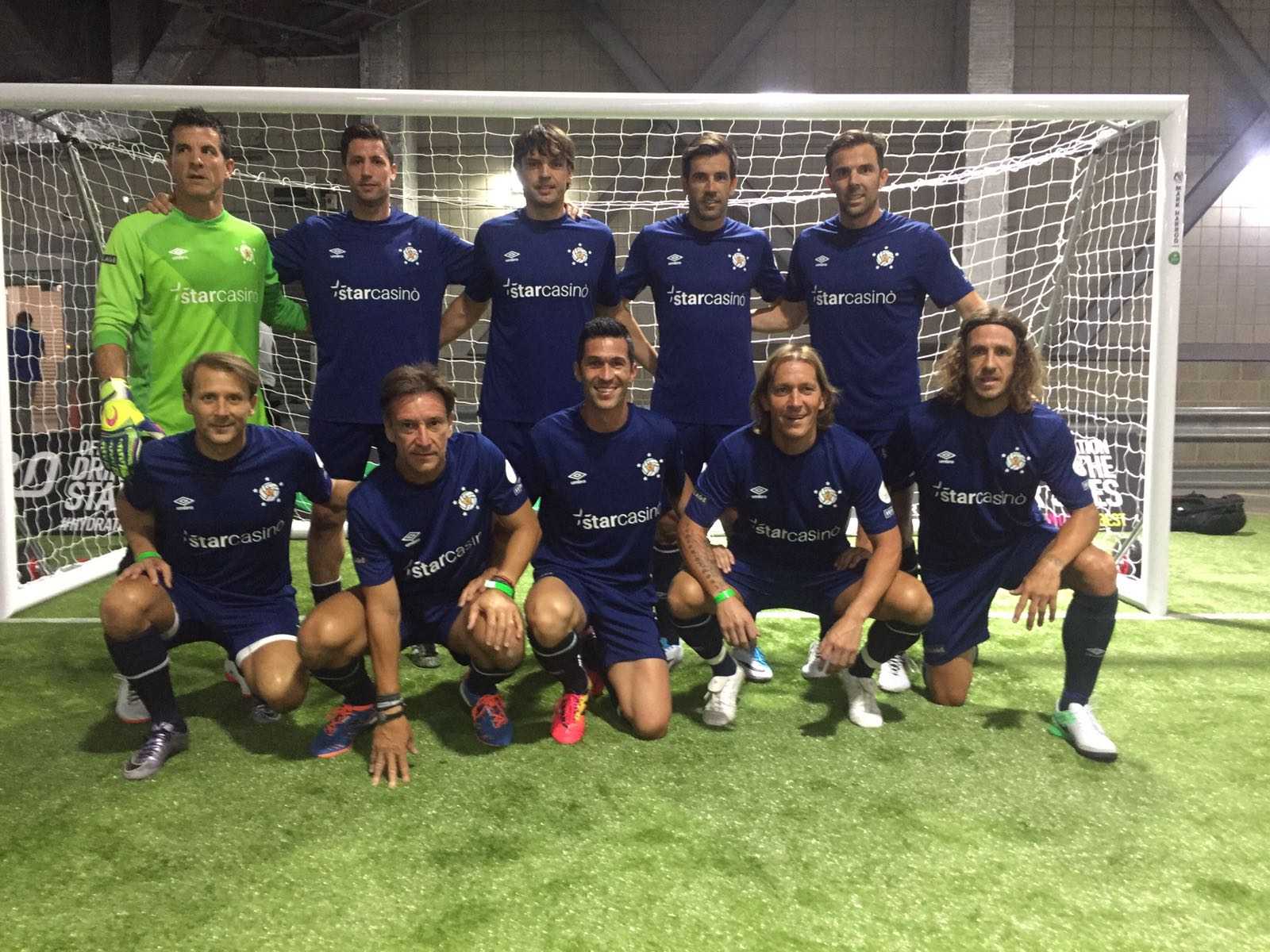 The most successful Spanish squad won three successive major tournaments between 2008 and 2012. The most successful Spanish squad had players like Xavi Hernandez, Andres Iniesta, Xabi Alonso, David Villa, Fernando Torres, Sergio Ramos and many more. They won the 2008 European Championship to break the major trophy drought for Spain.
The Spanish team had waited for 44 years before Fernando Torres scored the only goal of the game as Spain beat Germany 1-0 in the final of the 2008 European Championship to end that barren run. The 2008 European Championship was followed by the 2010 FIFA World Cup title, which was achieved by beating the Netherlands in the final. Barcelona legend Andres Iniesta was responsible for the all-important goal in that final as he scored the only goal of the game in extra time to give Spain a 1-0 win over their final opponents at the end of extra time. Spain also won a second successive European Championship by beating Italy in the final of the 2012 edition. Spain defeated Italy 4-0 in a one-sided final to win the competition and make it three straight major titles in the space of four years. Michel Salgado missed out all together as his last appearance for his country came in 2006, two years before the titles started to roll in. He played 53 times for his country.