Real Madrid and Spanish football legend Michel Salgado has been named in the best ever XI at Real Madrid. This is according to the list compiled by onefootball. Michel Salgado was named the best right-back in the illustrious history of the 13-time European champions ahead of Marquitos and Chendo.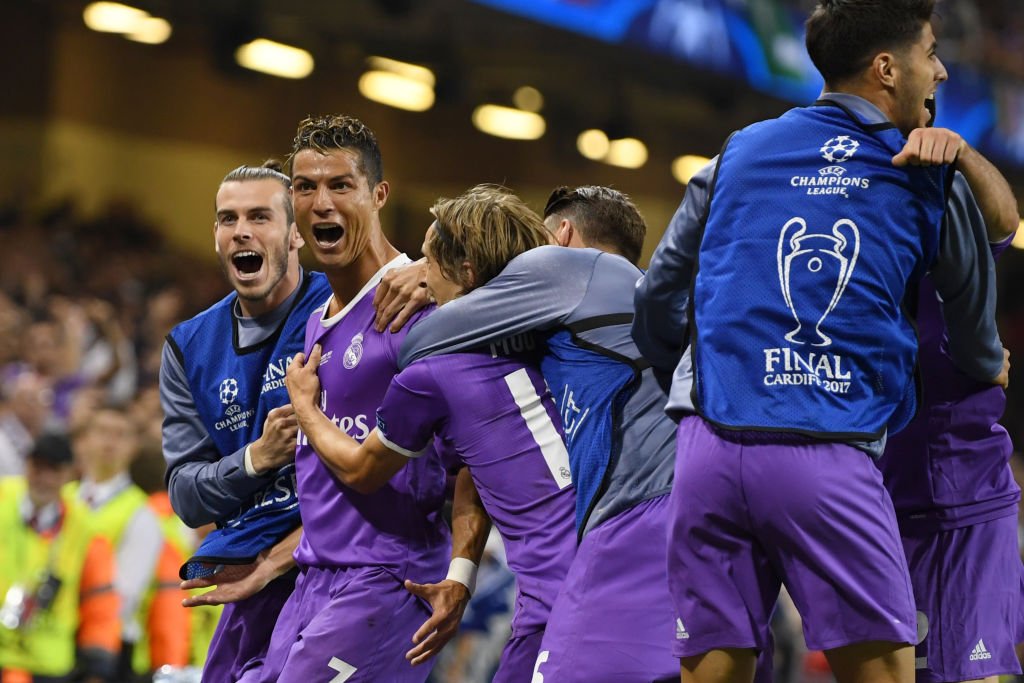 Chendo finished in third place, while Marquitos was second behind Michel Salgado. Chendo spent all his professional career at Real Madrid and was instrumental to the league success recorded in the 80s. Real Madrid won five successive La Liga trophies from mid 80s to the late 80s and Chendo was a big part of that feat. He gave 18 years to the Real Madrid cause, winning seven league titles in the process. Chendo was an ever-present for Real Madrid for eight years from 1982 to 1990, playing 297 out of the possible 320 games as Real Madrid dominated the Spanish La Liga.
On his part, Marquitos was a key member of the first truly great club team of the last century. He was a part of the Real Madrid team that won five European titles in the 50s. He represented the Los Merengues in over 150 matches. Surprisingly, Marquitos is the grandfather of Chelsea defender Marcos Alonso.
Michel Salgado was rated ahead of both Marquitos and Chendo. Salgado attained legendary status at Real Madrid after spending over a decade at the club. Michel Salgado redefined the right-back position as part of the Galatico team under club president Florentino Perez. Salgado became renowned for his tough tackling style in addition to his attacking play.
Salgado was an aggressive fullback who helped Real Madrid to win two Champions League titles. He was part of the Real Madrid squad that won both the 1999/00 Champions League title and the 2001/02 Champions League title.