Michel Salgado the assistant coach of Egypt has praised the team who followed the Pharaohs beating of Niger in the ongoing Africa Cup of Nations Qualifiers second round. He praised the team in public and has motivated them. At the Borg El Arab stadium, Egypt cruised past Niger scoring six at home in the first match of Javier Aguirre as Egypt national team manager. After the win, when Salgado was asked the question, how is he feeling now, he said about the team's performance and praised the team with the following words.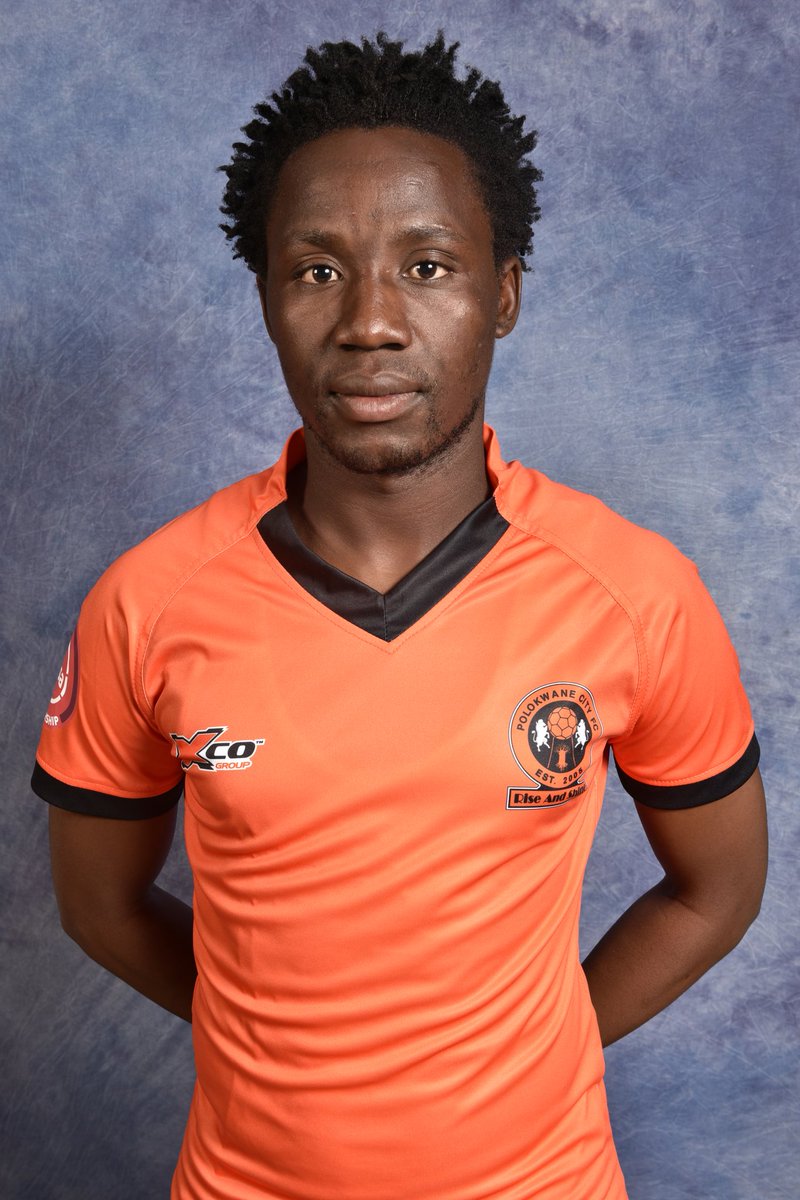 "We selected an enough number of players and we all worked hard to achieve the results. Our whole performance was excellent and the win definitely deserved. From the beginning only we wanted to control the match and this win is the perfect first result of the same for us. The footballers of Egypt have many great abilities. They showed really great game on the ground. The team energy level, coordinated everything was superb," Salgado said.
During
his job as the assistant coach to the 2009 Gold Cup winning manager Aguirre, the legend of Real Madrid revealed:
"now, it is the time when Aguirre has reached at the pinnacle of football experience in the world. He is playing like an experienced professional footballer, which is really impressive. As a footballer, I know many things about him and regarding the national team, we have a good understanding."
Now, the squad of Egypt will prepare to play against Swaziland again and the match will be on the 10th of October. The last time when the two teams met head-to-head; the Sihlangu Semnikati was beaten by Pharaohs with the score 10-0.
This match is crucial and people are expecting a lot. It will be interesting to see what will happen on the ground.