The price of a player is often determined by the market. Supply and demand play a role in world football as it does with the world economy. When Real Madrid splashed the cash to sign holding midfielder Aurelien Tchouameni, the club was questioned by the general public for the €100 million it took to lure the 22-year-old away from AS Monaco. As we now know, president Florentino Perez paid a bit more than expected in an attempt to undercut the attempts of Liverpool and PSG to sign Tchouameni.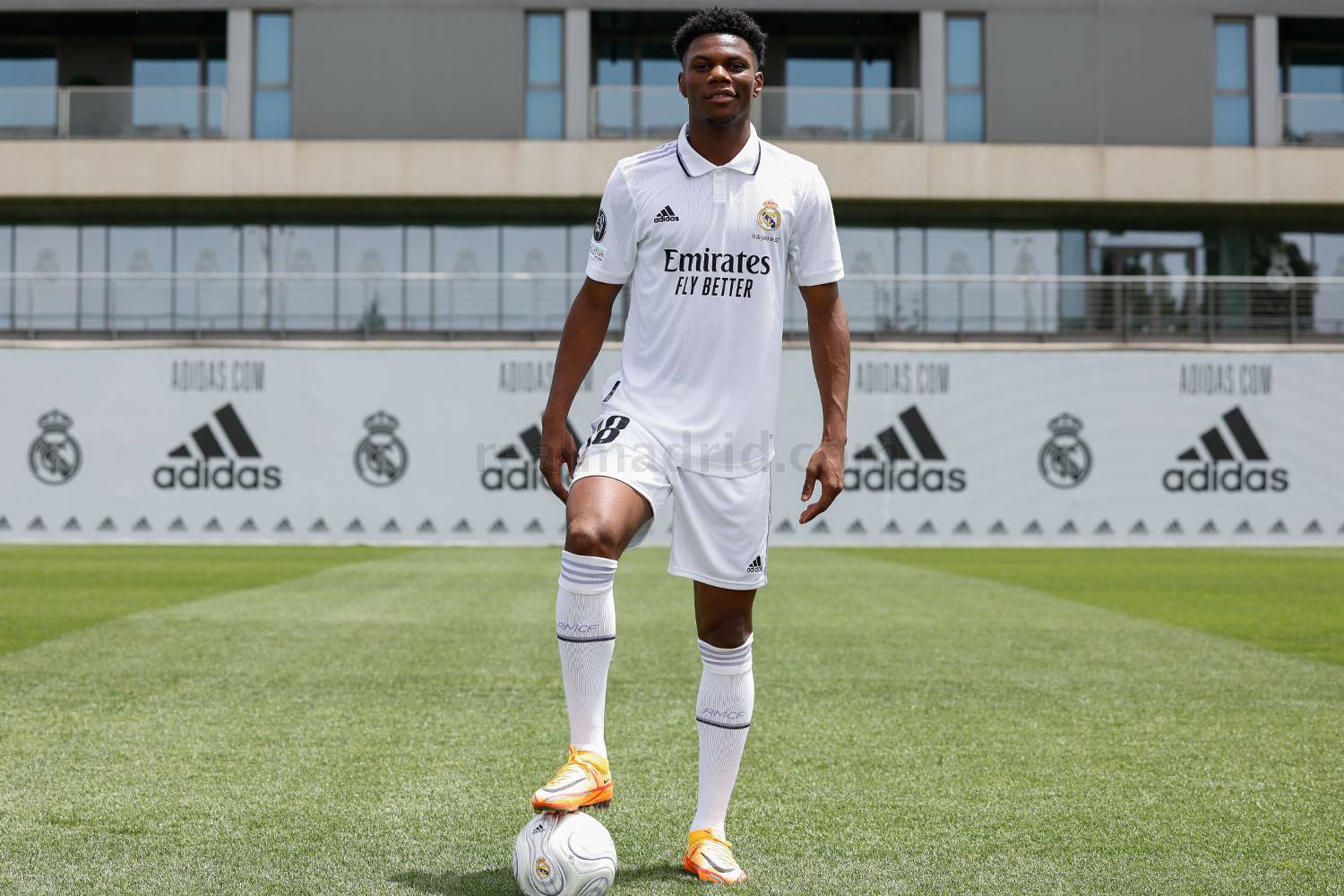 Real Madrid suddenly lost its stalwart in the midfield, Casemiro, to a desperate bid from Manchester United that would give the Brazilian and hefty raise and a four-year deal. The club rightfully let Casemiro decide what he wanted to do, and after five Champions League titles and nearly a decade in the Spanish capital, the anchor of the midfield trio decided it was time for a new challenge.
Real Madrid purchased the French international because of his undeniable talent. Tchouameni separated himself from the pack in Ligue 1 similarly to Eduardo Camavinga. And, seeing as the two midfielders are close in age and are expected to be staples in the French midfield for decades to come, spending extra on him now as opposed to in a few years is far better.
The arrival of Tchouameni over the summer opened the door for Casemiro to move on and Real Madrid was more than willing to make the "tank" the second most expensive transfer of a player over the age of 30. The first was Cristiano Ronaldo's move to Juventus for over £100 million. Though it is the third highest fee paid for a player during the summer transfer window, Aurelien Tchouameni is already justifying the €100 million price tag
The price tag and departure of Casemiro have not had any effect on Tchouameni's form through his first three LaLiga appearances. However, according to Michel Salgado,  the young midfielder is justifying his price tag already.