Former Real Madrid and Blackburn Rovers right-back Michel Salgado has stated that the passion Arab fans have for football is unparalleled. Michel Salgado talked about Arab fans and their passion for football in an exclusive interview with popular media outlet Goal during the unveiling of the Adidas ball for the World Cup 2022 tournament in Qatar known as Al Rihla. The unveiling of the new World Cup ball took place in Doha.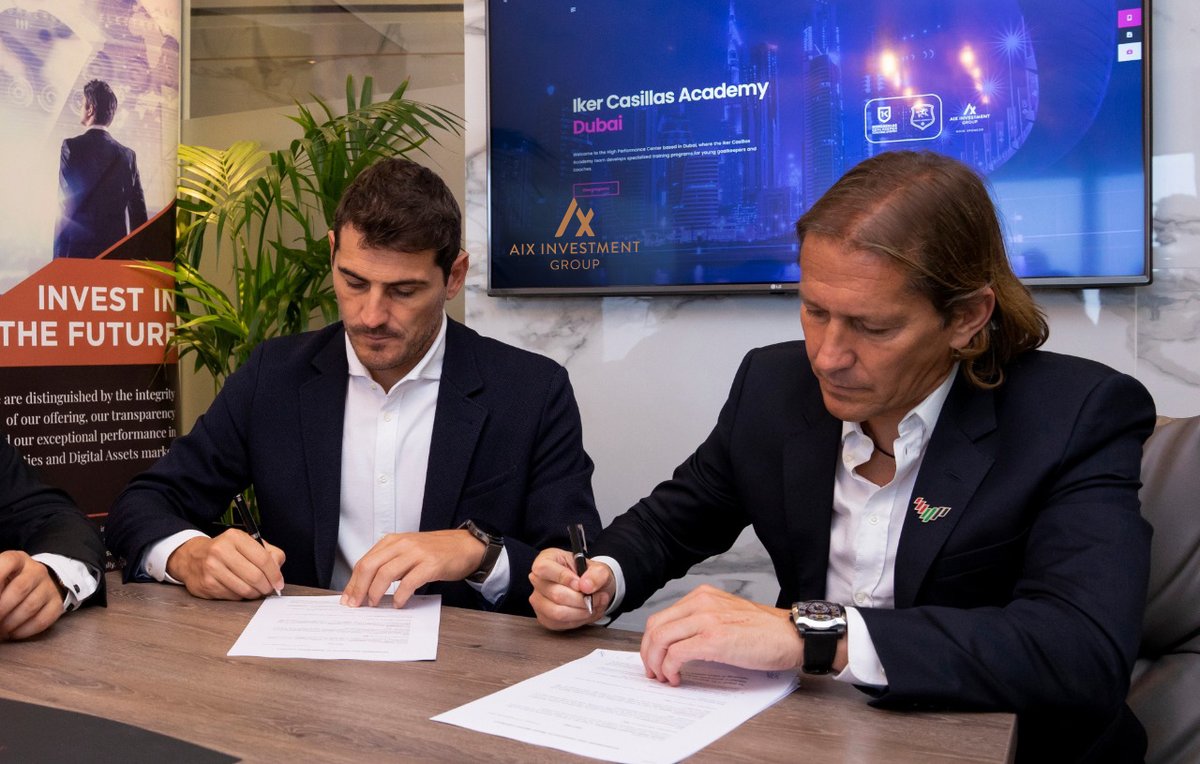 Salgado, 46, is eagerly waiting for the start of the World Cup tournament in Qatar. The tournament will begin on November 21, 2022 and end on December 18, 2022. Apart from looking forward to the best teams and players battling it out with one another, Michel Salgado is also excited that the tournament will hold in the Middle East for the first time.
While talking about the passion for football from the Arab fans, Salgado said the notion that football belongs to South America and Europe is a thing of the past and that football is universal. According to him, he has lived in the Middle East for a decade and he knows what football means to people. The Arab fans are crazy about football as revealed by Michel Salgado.
Salgado also spoke about football, fans and COVID. The retired Spanish international is delighted that fans would be present for a major tournament such as the World Cup. The Spaniard said football is nothing without the fans and COVID showed why fans are very important to football. COVID made people realise how important fans are to football as disclosed by Michel Salgado.
Michel Salgado was part of the Spain squad to the 2006 FIFA World Cup tournament on German soil with Italy emerging winners after beating France on penalties after the two teams settled for a 1-1 draw in 120 minutes. France finished the game with ten men after Zinedine Zidane was sent off for head-butting Marco Materazzi.