Spain were unable to qualify for the Nations League finals even after the success in England and the victory over Croatia at home. Spain have since been suffering a string of defeats but they still need to be respected in a huge way, as the team still has a lot of quality across the starting line-up. Meanwhile, Norway are trying to feature at the European Championship finals for the first time since 2000's. There is no doubt that Norway not have the same quality of players as Spain, but there are some important players like Stefan Johansen, who plays for West Brom and Håvard Nordtveit, who plays for Fulham.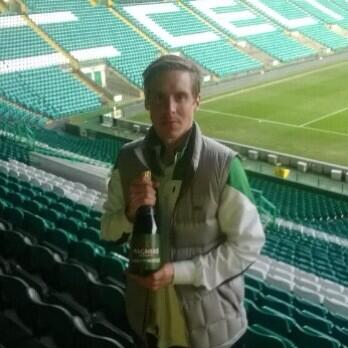 The Nordic team has been able to enjoy a strong 2018, as they lost only one match during this period. However, they have largely been helped by the poor calibre of opposition during this period and the best result for the team was the 3-2 away success over Iceland in a friendly match. There is a great pressure on Spain in order to make a good start. Spain do have a lot of positives in the form of players like Alvaro Morata playing with a lot of confidence since making the return to Spain with Atletico Madrid. Real Madrid players like Marco Asensio and Isco should also get a strong run in the first team.
Spain are extremely dangerous as an attacking outfit and Norway are likely to put players
behind the ball in order to keep out the opposition. However, that kind of form enjoyed the some of the Spanish players should help them get an early breakthrough. Once the opposition has been broken apart, it will be a matter of Spain finding the gaps in the second-half.
A great choice would
be to choose a victory for Spain at both halves for 1.61.