There have been a lot of reactions following Liverpool's refusal to release star forward Mohamed Salah to represent his country, Egypt at the 2020 Tokyo Olympics. The African country wrote to the English Premier League giants tendering a request for Salah to be released so he could join up with the Egypt national team at the tournament but despite after first receiving a response from the Reds that they were going to think about it, they eventually decided that it would best to keep him at Anfield as they continue to prepare for the coming season.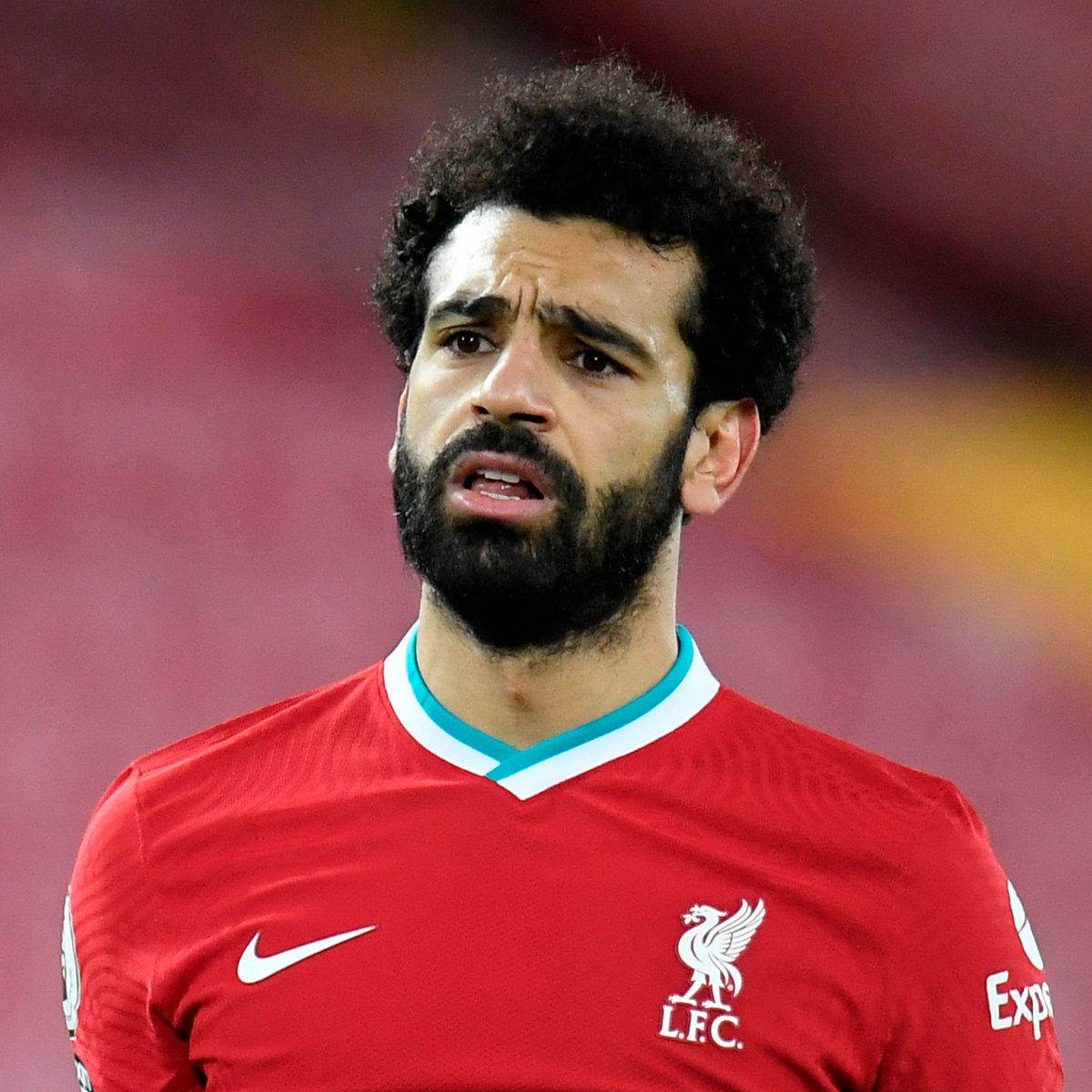 The new English Premier League season is set to commence in three weeks and Liverpool have exercised their bragging rights over the player's contractual ownership, insisting that they do not want to risk one of their star players or expose him to any potential injury that may stop him from starting the season with them next month.
Liverpool had a stuttering start to last season's Premier League campaign as some of their players suffered several injuries that prevented them from being a part of the squad that kicked off the campaign. Even after the season started, players like Virgil van Dijk, Joe Gomez, Fabinho, and Naby Keita all sustained injuries that disrupted their season, and it is one situation Jurgen Klopp wishes not to experience anymore.
The Egyptian Football Federation revealed that they wrote to Liverpool asking them to release Salah for their Olympics games but said that the club responded later by insisting that they will be keeping hold of the player. The federation said that Liverpool's reasons were that aside from wanting the player to start the new season with them unhurt, they also have it at the back of their mind that he would be called up by his country again to participate at the African Cup of Nations.